Good Morning Church,
February is over- wow that was a big month for us. So this is our second month as a new church, I thought we should share a few updates with you all.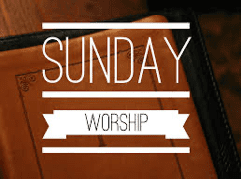 We finished a our sermon series looking at "Follower of Christ"- a look at our identity as Christ followers. (
https://www.redemptionchurchlex.com/sermons/
) And now we are going to take 6 weeks to look at the "Joy of the Gospel" We are created to have Joy in God through the Gospel. I pray this will be an encouraging and uplift series but one that will also challenge you and grow your walk. This is an exciting sermon series that will lead us up to Easter: Easter is still one of the highest attended church days so it's natural to invite people the in the weeks leading up to Easter. I have read that 82% of people whoa re invited to church will go. So this is the time for us to become inventors.
*Podcasts available on iTunes or where ever you download podcasts using this link: https://podpoint.com/feed/8973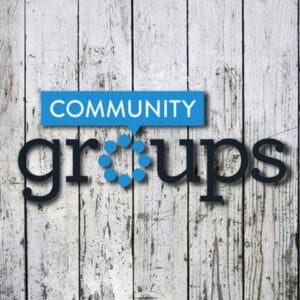 We are continuing to spend time with each other and work on how to share our faith with the 3 circle evangelism. But also taking time to pray for one another and share life catch up and hear what God is doing in each others lives. Please mark your calendar and make time for the body.
Next Meeting is Wednesday March 11th 6:30pm.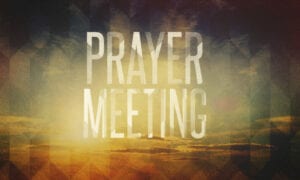 Prayer Meeting we encourage you to be at our prayer meetings, it's one more way we can fellowship as a body, know what's going on in each others lives, and even keep the Gospel center in our praises and prayers. Please mark your calendar 3rd Thursday for each month. Next one is March 19th at 6:30pm.
Gathering Events we have our first two gathering events were Game nights and man we had some great connection going on. We had several visitors at each night who we got to spend time with connect with. Lord willing the men and women who came who are emailing and letting us know how much fun they had and are hoping to connect with us again. Making friendships with people who don't know Christ or need a new church home. Our next Gathering Event is the 4th week of the month shooting for Saturday March 28th. I am trying to get a Bowling Night scheduled info is TBD. So be on the lookout and begin thinking about friends you can invite.
2nd month as a new church

We had several return visitors who are now making us their home church. We have a new website up, have our new logo on the door and new marketing tools coming in. Also giving this last month has been amazing. Our Support is coming in from the Kentucky Baptist Church (KBC) as well as the local Central Kentucky Baptist Network. We have also begun the process of getting started with the Acts 29 Network. Between the giving of our members and outside support from families who love us and the Baptist Community we have a had a very good month.
God will build his church, not man- all we can do is be faithful to his word, faithful to invite, faithful to share the Gospel.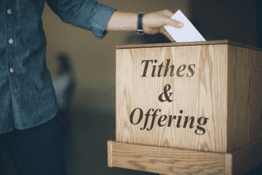 Please Give Regularly

:
Simply stated thank you for those who give and support the ministry. Honestly your faithfulness to trust God financially is a blessing. The Point Community Church has blessed us this month with a good size gift to cover most of our bills for the month. We also had a few other one time donations from people outside of our body. Our Monthly Need averages right around $5k that is a tight budget with no money for anything but keeping the lights on, and handling the bills we have. We do have a bank account so if you were wondering, we are a tax deductible with the IRS. And starting soon you can give online with our website once it goes live this week.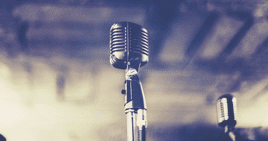 Worship Leader:
Yes we are actively looking for a worship leader. John Martin has been a blessing to help us this last Sunday. But the big thank you needs to be to Anastassia and Jennifer for stepping up and leading worship and being willing to continue. Thank you. As we look for that person or persons who are called to be a worship leader for us we are blessed to have you both working hard, practicing and serving the body in this way. We know it's outside your skill set to be the main worship leaders but thank you for all the hard work. We are hoping to have a few guest worship leaders in the upcoming weeks and see how God leads the part our ministry.
Also a BIG THANK YOU to Beth Knapp. If you have not met her she is a new part of our body and a blessing. She now calls this her home church and has jumped right in inviting people to game nights and helping make our Sunday bulletin so thank you!
I know you all have stepped up and are serving in a variety of ways so thank you! We may be small but everyone is doing something that serves the body on Sunday or during the week so thank you! And all Praise to Jesus for his work in you and through you.
—